Sunday is Father's Day and the dad in our house deserves a celebration. He isn't into gifts, but loves a good meal with his family and friends. While planning the menu, I thought "why not share what I found!" So here goes, these are all links found online and you can click on each element to see the original post. Whether you are celebrating this Sunday or not, here are some great ideas for a great summer meal.
Drinks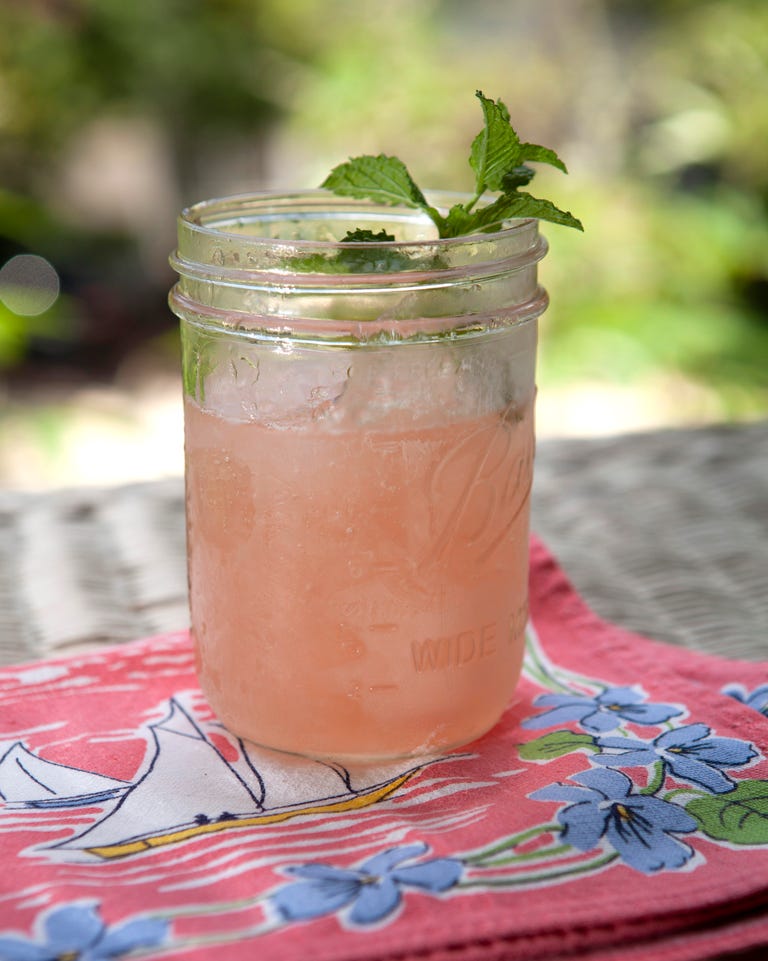 This recipe for Watermelon Frose looks very refreshing and with only 2 ingredients, very simple. If that doesn't sound enjoyable to you, here are 51 different options from Country Living Magazine, they rounded up some excellent adult beverages to enjoy this summer. Cheers!
Eats
I've been following Half Baked Harvest for a while now so decided to look to her website for inspiration. If you aren't following her you should, her food photos are gorgeous and will make you mouth water. Hopefully, I can achieve similar results by following her recipes.
I decided on Pesto Chicken Caesar Salad with Oven Baked Tuscan Fries. Oh, I can't to try these (you would think this meal was more for me than the dad in the house)!
Chicken marinated in pesto, then grilled. Toss in a lovely salad with fresh ingredients (maybe fresh from the garden ingredients) and some yummy burrata ~ how can you go wrong? Click here for the full recipe.
Now on to those snack-worthy fries. Who doesn't like fries? They have too many carbs for eating regularly, but for a nice meal I think they are worth it.
She suggests using russet potatoes, but I'm wondering if hannah sweet potatoes would work. Hannah sweet potatoes are less sweet than the traditional version and when you cut into them they are white like a russet. Might try it to increase fiber. Do you think my family will even know? Click the link, here, for the full recipe.
Dessert
While our dad isn't big on presents, he's really into dessert. So we will treat to something very yummy! I do want to keep it simple. Summer in Phoenix is too hot for fussy (and time intensive) desserts.
Olive Magazine had my attention in the description for this decadent dessert ~ they said "this is a surprisingly easy yet showstopping summer dessert". Anybody who enters the kitchen wants to create something easy that looks anything but simple. And, lemon and blueberries ~ yes, please! Click here for all the details.
I hope you enjoyed my picks for a fabulous Father's Day meal. Any Happy Father's Day to all the dad's out there!